How to Make a Profit from Football Betting – Many punters like to claim they make a profit from betting on football although the plain truth is that the majority of customers lose money with the bookies. If this wasn't the case, then the bookies would go out of business but they actually generate millions in revenue on an annual basis and it's important not to fall into the trap of losing money too easily.
While every customer has to accept that they will sometimes place losing bets, there are certain measures that can be taken in order to stand a better chance of making an overall profit on a weekly, monthly or annual basis. As you'll discover, less is often more and there's a way of beating the bookies at their own game.
Create a Staking Plan for Your Football Bets
The best way forward is to have a staking plan when it comes to football betting. You might want to set aside a certain amount of money that you're going to wager on a monthly basis and then work out how to split that money in terms of the number of bets you will place overall.
For example, you might feel comfortable betting £100 on a given month and the worst case scenario is that you lose the entire amount. However, you might choose to place 20 x £5 bets which clearly spreads the risk and essentially gives you multiple chances of placing a winning bet along the way.
Alternatively, you might have a staking plan in accordance with the odds you are selecting. So for an even money chance, you might bet something like £20, although a 10/1 shot might see you stake £5 instead. It's just good to have a plan even if this changes along the way.
Also take a look at the latest news or the latest professional Tips on reliable Football Betting Tipser websites like BParlay – https://bparlay.com/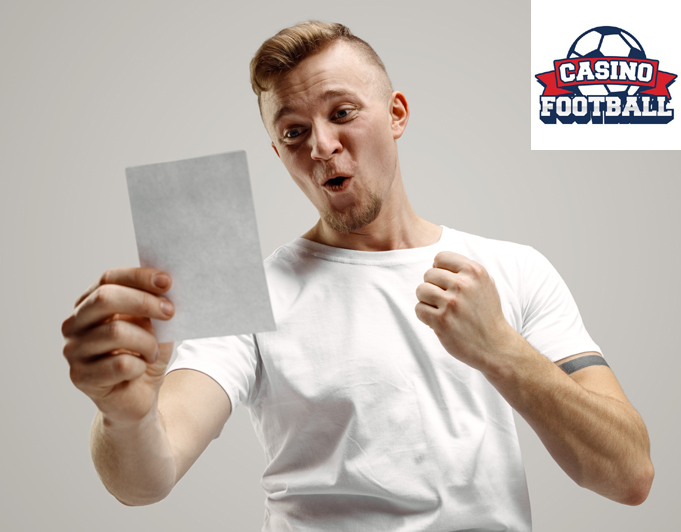 Compare Football Odds and Get the Best Price
If you're only betting with one bookmaker, then you're making a rookie error. While some of the leading football bookies have excellent football prices, no particular operator will always be best price when it comes to a football match and it pays to hold betting accounts with a number of firms so you can compare the odds.
Quite simply, by getting the biggest price every time means you will maximise your winnings and secure a bigger return when you do win. It's worth getting 11/4 instead of 5/2 and every little helps when it comes to getting the edge over the bookies considering that they build in a profit margin.
Do Your Research Before You Place a Bet
They say that knowledge is power and it certainly helps to know your stuff before committing your hard-earned cash on certain football bets. You should always bet with confidence and with the expectation that you have the edge over the bookmaker, even if you miss out with certain wagers.
It helps to look at the league table and the latest stats when it comes to the number of wins, draws and defeats that have occurred. There is also date when it comes to the goals that have been scored when it comes to betting on Over/Under Goals and BTTS.
Check out some of our favourite games below: