Welcome to the Mobile Roulette area of our casino lobby. Roulette is one of the oldest casino games and is part of the gambling heritage. The Casino Football team have ensured this great game is available as a
mobile roulette
game as well as on all other devices. When it comes to the rules of the game, well they are pretty standard, however there are variations to consider. For instance there is an American version and a European version, both have slightly different rules of play.  As with all of our casino games, you can play on any device, anywhere you wish.
How to play mobile roulette?
There are 36 Numbers available on the roulette wheel, with the addition of 0 ( Zero). In addition there are two blocks one is a Red color and one a Black Color.  The main aim of the game is to guess the number that the ball lands and stays on when the wheel stops.
Play Here
The additional option is that you can also bet on whether the number is either red or black.  Of course there is also the option of better on 0 – Zero or even a combination of bets. One popular way to bet, is to cover 4 numbers at once, by placing the betting chips in the center space between all 4 numbers. Or if preferred along the side of 2 numbers in order to bet on either one. The odds for European Roulette have been provided below for your perusal.
Thirty Five to one – 35 X Stake – If you get the exact number correct on a single chip bet.
Seventeen to one – 17 X Stake – If you cover two numbers and one is correct
There are also other options such as a Single Link which offers 11-1 odds and also the Zero Treble at 11-1 also. There are always variations to the aforementioned rules, therefore we recommend all players review the relevant Terms for each game.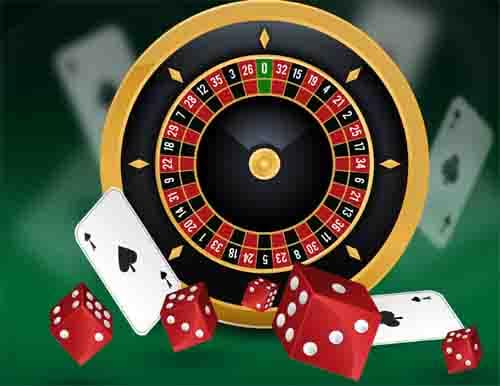 As with all online gambling games, we recommend all players play responsibly. Only ever wager what you can afford, and always play for fun. Roulette is one of our most popular mobile games and is also available LIVE in our online live casino lobby. Why not pop over to our
exciting mobile slots
page to see what else we have in store for our customers.